WordPress 5.1 "Betty" was officially released on February 21, 2019, and is available for download.
WordPress 5.1 is the first major release since the launch of the WordPress block editor (AKA Gutenberg) in WordPress 5.0. And while it does bring some tweaks and improvements for the block editor, the biggest new features in this release involve the WordPress Site Health project and notices for PHP versions.
New Dashboard Notice for PHP Version
WordPress is now finally getting on board with pushing the latest versions of PHP with some new tools and notices to promote PHP versions and compatibility.
First up, if you're running an outdated version of PHP on your server with WordPress 5.1, you'll see a new dashboard widget prompting you to upgrade your PHP version.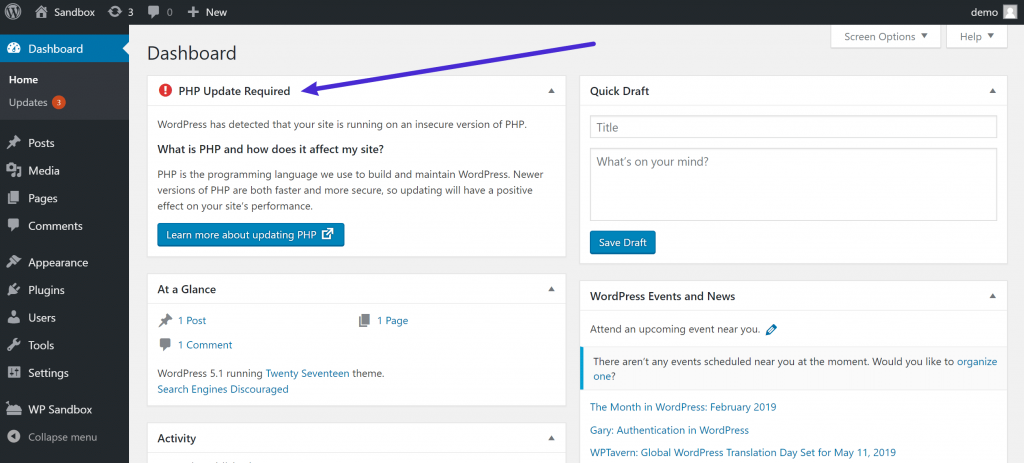 PHP Version Compatibility Checks for Plugins and Themes
Beyond the soft prompt in the WordPress dashboard, WordPress 5.1 also adds forced PHP compatibility checks when you go to install a new plugin or theme. This is awesome for developers!
For a while, WordPress plugins developers have been able to set a minimum PHP version required as a comment in the plugin header. However, up until now, this hasn't done anything but show what minimum PHP version the developer is willing to support.
In WordPress 5.1, if you try to install a new plugin or theme from WordPress.org where the developer has set a minimum PHP version higher than the version on your server, you'll see a message telling you that "This plugin doesn't work with your version of PHP. Learn more about updating PHP."
Additionally, you will be prevented from installing the plugin. At this time, you can get around this by manually downloading the ZIP file from the repository and installing a plugin that way. But really – just update your PHP version!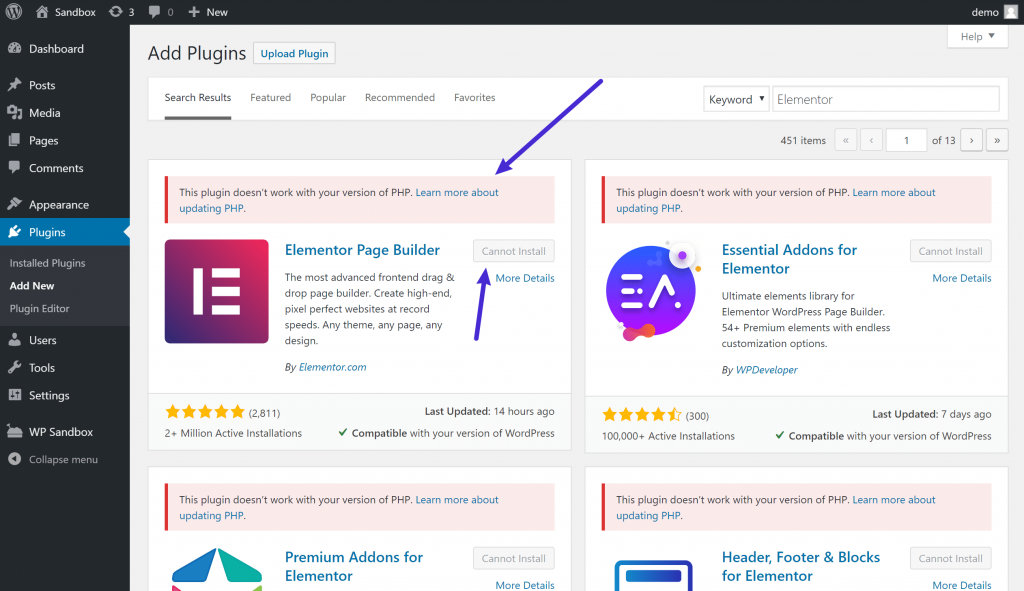 White Screen of Death Protection
WordPress 5.1 was scheduled to introduce a new feature called "fatal error protection" which would protect from the WordPress white screen of death while updating PHP.
Unfortunately, this feature was been pulled from the WordPress 5.1 release at the last minute. However, it's for good reason.
With this protection, WordPress will recognize when a fatal error occurs and pause the offending theme or plugin in the WordPress admin dashboard so that you'll still be able to log into the backend of your site and (hopefully) fix the problem. For less tech-savvy users, this will be a great new feature once they iron out all the problems.
If your site experiences issues while upgrading PHP versions, it will look like below on the front-end, but you should still be able to log into the backend to fix the problem. Improved Block Editor Performance
Since the initial release of the Gutenberg block editor in WordPress 5.0, the Gutenberg team has been hard at work improving the block editor. If you remember from our annual PHP benchmarks, we found that WordPress 5.0 and 5.02 were actually slower than WordPress 4.9.8. That's not good! Best rest assured, the WordPress core team is working on this.
There was a bit of confusion as the Gutenberg team released Gutenberg 5.1 at the same time as the core team released WordPress 5.1.
Despite the identical version numbers, WordPress 5.1 does not include Gutenberg 5.1. Instead, WordPress 5.1 includes Gutenberg 4.8.
As such, the biggest changes to the block editor in WordPress 5.1 deal with performance. Compared to WordPress 5.0, you should see faster load times in the editor and a shorter KeyPress event time.
There's more good news, too. The block editor performance will get even better once the most recent versions of Gutenberg are merged into the core – you can see a performance comparison of different Gutenberg versions below (remember – WordPress 5.1 includes Gutenberg 4.8 – so that's where we're at right now).
Who is The Best WordPress 5.1 Cloud Hosting?
Often overlooked, web hosting is one of the key components of every successful website. Choosing the best web hosting for your needs can improve your SEO and increase sales. There are various different types of WordPress hosting options available such as Free, Shared, VPS, Dedicated, and managed WordPress hosting. In this guide, we will help you choose the best WordPress hosting for your website.
To choose the best and affordable WordPress 5.1 cloud hosting for your websites, we recommend you going with the best and affordable WordPress 5.1 cloudhosting, ASPHostPortal is the leading provider of Windows hosting and affordable WordPress 5.1 Hosting. The  price starts from $3.81 per month. To more information about WordPress 5.1 cloud hosting  please visit http://asphostportal.com/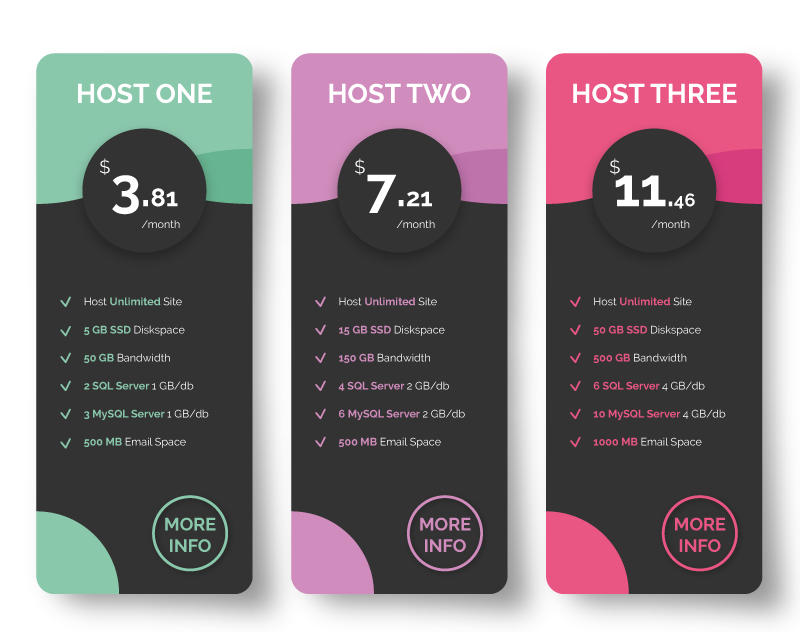 Why Choose ASPHostPortal ?
Build Your Website – Use ASPHostPortal.com's website building tools to get that special, customized look for your website. A nifty wizard will walk you through the process.
All-inclusive prices unbeatable value – Other companies promise cheap hosting, but then charge extra for setup fees, higher renewal rates, or promotional services. With ASPHostPortal.com, the listed price is the number you'll pay, and you can expect a fully loaded, comprehensive suite of web services.
Fast and Secure Server – ASPHostPortal powerful servers are especially optimized and ensure the best WordPress performance. They have the best data centers on three continent and unique account isolation for security.
Easy to Use and Manage – ASPHostPortal.com web space explorer lets you manage your website files with a browser. A control panel lets you set up and control your server functions with ease.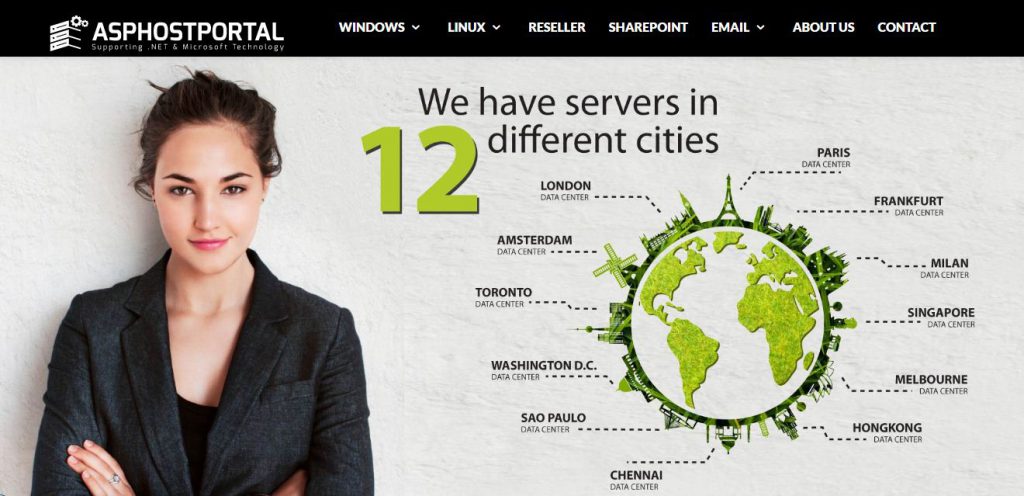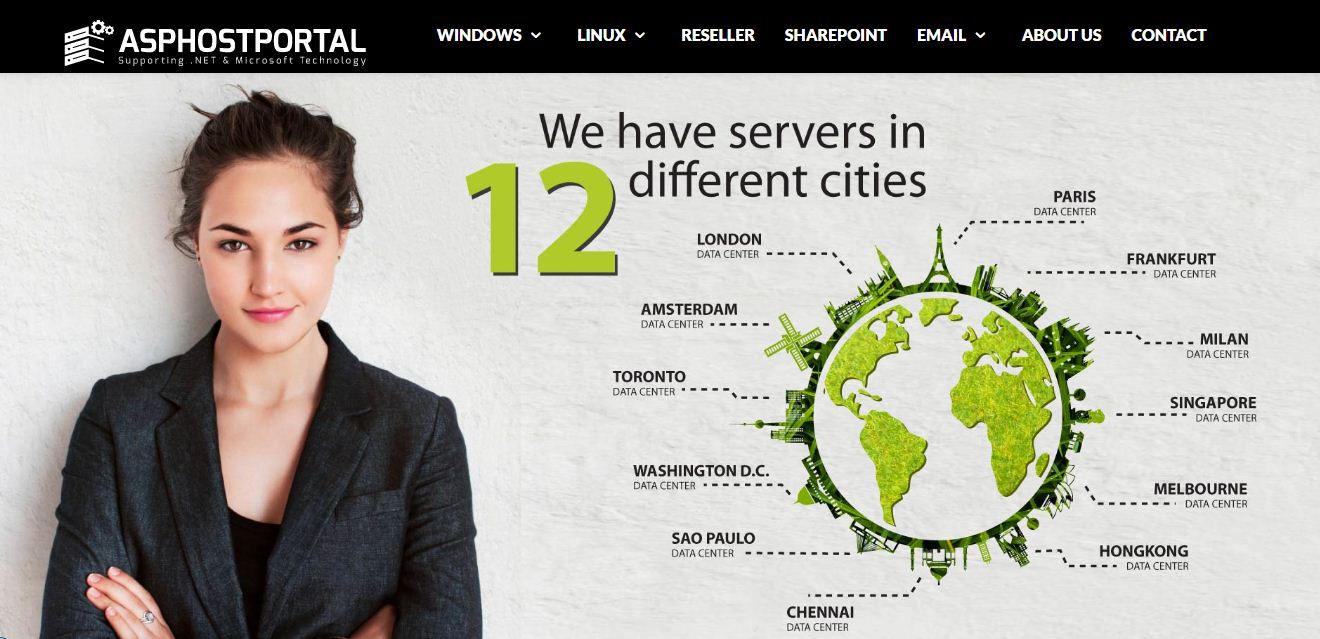 Conclusion
ASPHostPortal.com as The Best and Affordable WordPress Cloud Hosting

From what we have discussed above, ASPHostPortal.com is a good option for hosting WordPress 5.1 websites by highly meeting the installation requirements of this application and offering packages with affordable price and rich features. The key point is that it ensures a reliable hosting environment with blazing-fast page loading speed and provides 24/7 responsive technical support.